Our Technology Partner Program
Build complementary solutions and joint innovations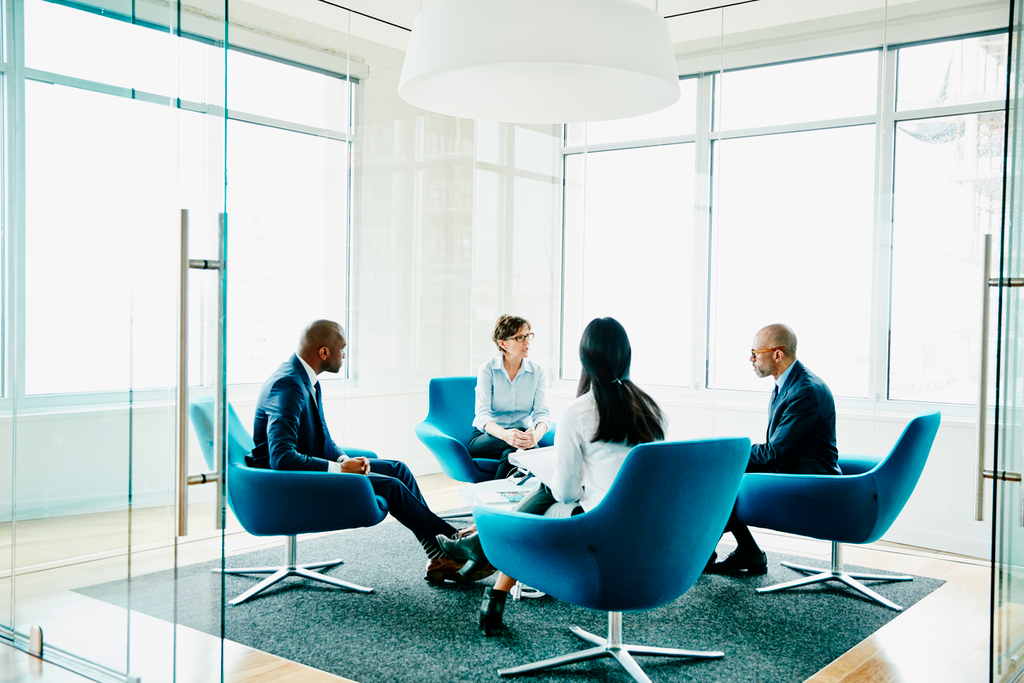 Simply put, it is about solutions that complement our portfolio.
Our technology partnerships verify partner products are compatible with ours, integrate well and allow joint development of innovative products and solutions. The program spans five segments: unified communications, contact centers, voice, phones/clients and infrastructure.
The Technology Partner Program spans five technology segments: unified communications, contact centers, voice, phones & clients, and infrastructure.
There are up to three partner levels in each of these segments. Partners within these segments and levels are required to have certain special skills and competencies that can meet customers' needs in specific market areas. In association with our partner support team, partners can work out which form and level of partnership would align best with their particular business focus and business model.
Enjoy the program benefits.
Profitable partnership: Being involved in our sales and marketing programs gives you market reach.
Complete integration: Benefit from exclusive access to documentation, drivers and patches, tools and testing.
Testing and certification: Conduct tests in our labs and, if successful, certificates are granted to confirm results.
Support and contact: Technology partners have access to extensive support. And events for partners are held to tie into the partner network and build a strong community.